Prof. Bianca Maria Piraccini
Full Professor, MED / 35, Dermatology and Venereology – Head of Division of Dermatology, Department of Medical and Surgical Sciences University of Bologna, Italy
Main research fields:
Hair biology and pathology – Trichoscopy- Nail biology and pathology – Onychoscopy- Medical Mycology
Integrative teaching and student service activities
Director of the Specialization school in Dermatology University of Bologna since 2019
Deputy for internationalization of the Department of Medical and Surgical Sciences (DIMEC) Alma Mater Studiorum University of Bologna
'Mentor' for medical students at the Herbert Wertheim College of Medicine (HWCOM) of Florida International University.
Scientific publications
Prof. Piraccini is the author of 401 Journal articles (of which 360 on PubMed), 59 Chapters of Volumes and 11 monographs on dermatological diseases.
She has participated in and participates in numerous national and international congresses and courses where she is often a speaker.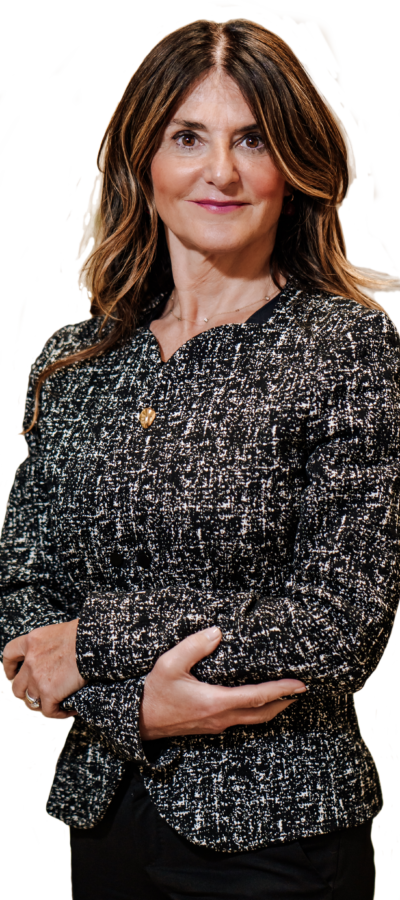 Dr. Michela Starace
Researcher, Department of Experimental, Diagnostic and Specialty Medicine – DIMES, Academic discipline: MED/35 Dermatology and Venereal Diseases; Head of Hair, Nail and Allergy  Consultation at Sant'Orsola-Malpighi Hospital, University of Bologna.
Assistant in the degree course in Podology and in the degree course in Single Cycle Degree/Combined bachelor and Master in Medicine and Surgery (Infectious Diseases, Dermatology and Plastic Surgery).
Responsible for the Dermatologic Unit of the submission of all the studies to the local Ethic Committee.
Principal responsible of the organization of the National Alopecia Areata Day in Italy.
RdQ of School of residency in Dermatology and Venerology at the Department of Specialized, Experimental and Diagnostic Medicine, Dermatology- IRCCS, Policlinico Sant'Orsola, Alma Mater Studiorum, University of Bologna, Italy
Scientific publications
Scientific activity: Dr. Starace is Author of 180 Papers published on International and Italian Journals and 25 book's chapter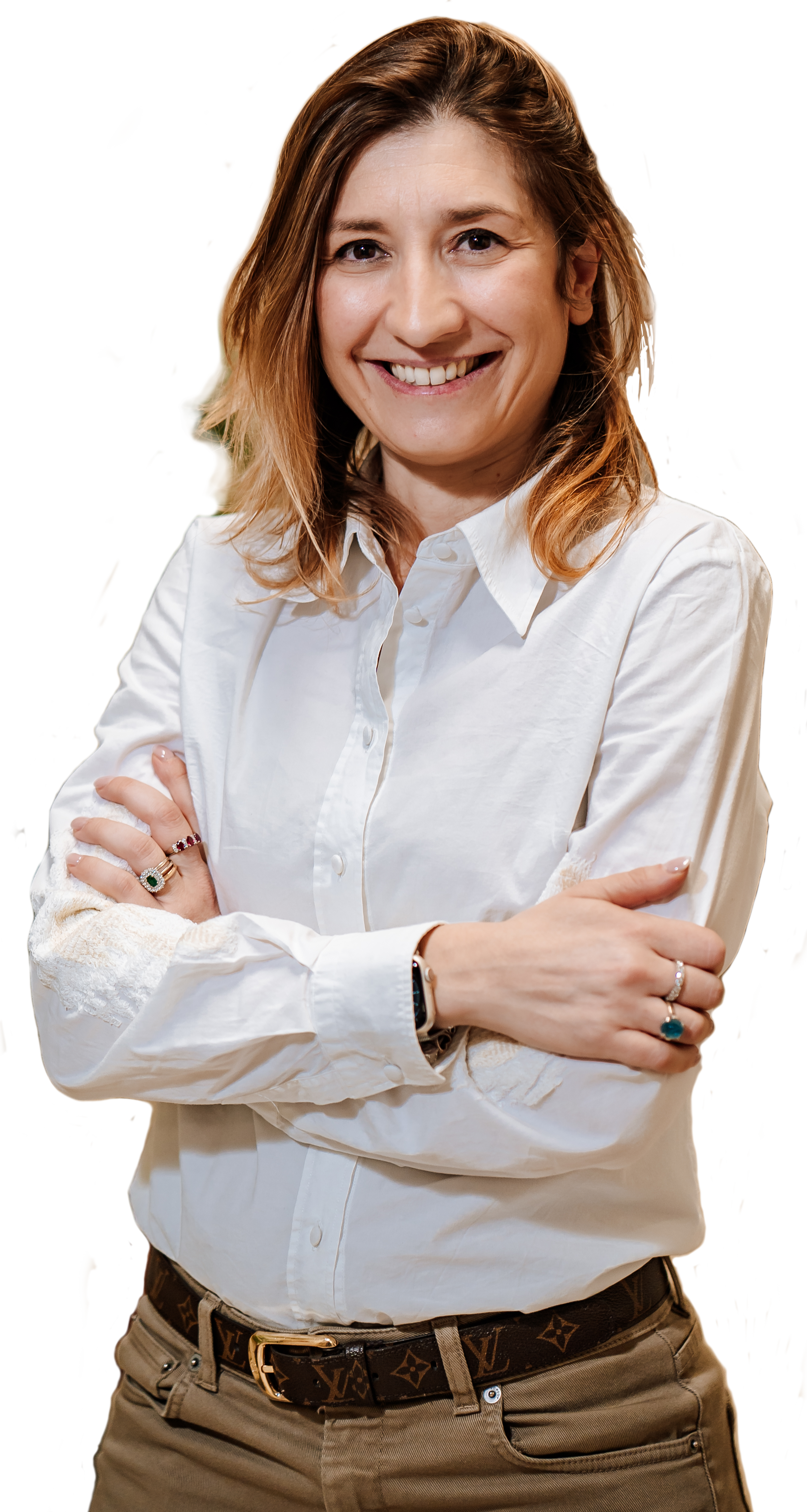 Organizing Secretariat